 Overview
The adoption of new technologies has changed everything how we live our lives. From ordering food to booking a cab to banking, there always seems to be an app for that. However, from a borrower's perspective, the home loan process remains the most time-consuming and tedious job, requiring them to be physically present at a bank branch.
At BASIC, we want to empower consumers with technology, simplify the process of home buying, and bring financial stability to the lives of families in India. We are here to digitize and automate the home loan origination, documentation, customer verification, and disbursement process from the comfort of their homes.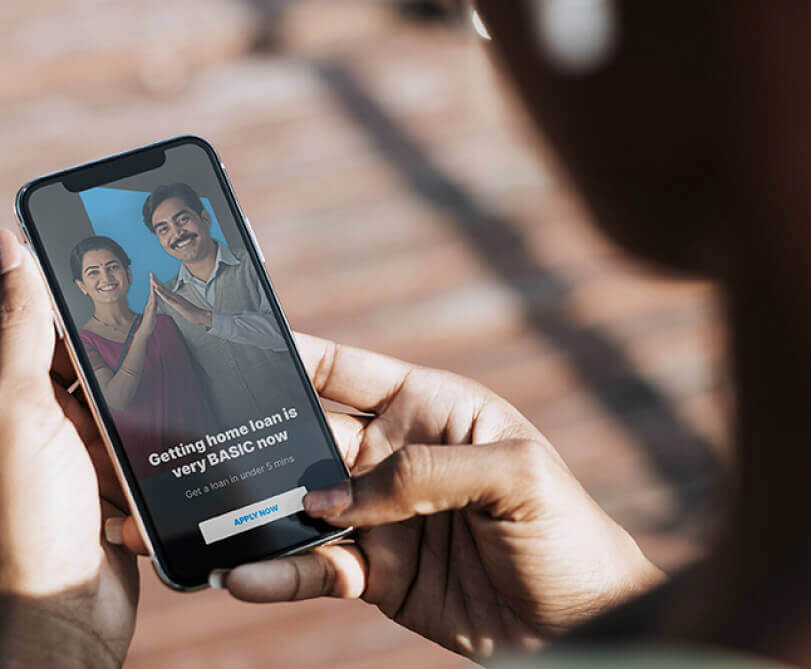 Vision
"To make home loans faster, stress-free & Basic for mid-&-low-income households"
Mission
"Our mission is to digitize the home loan process for all and increase affordable loan penetration for mid-and low-income households in India through a 'Phygital' approach."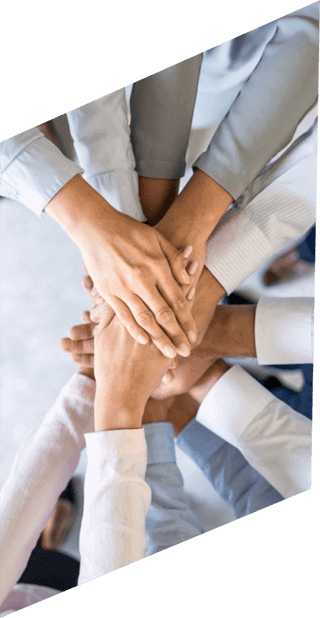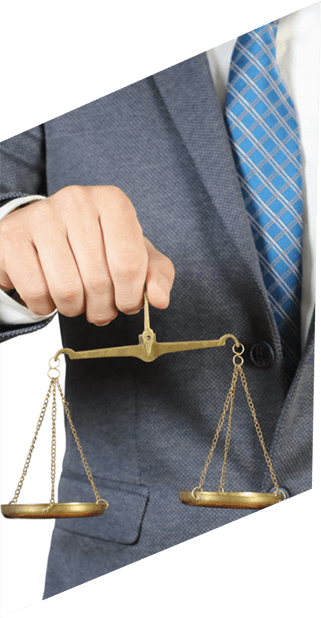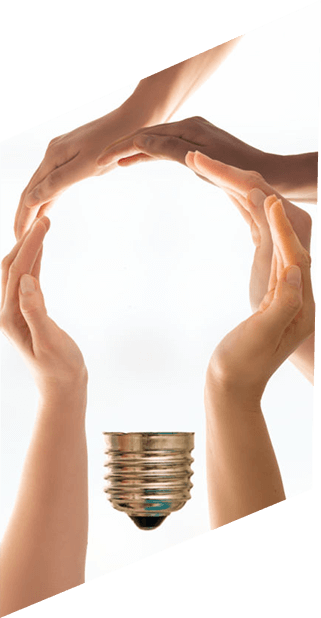 What We Believe In
Our core values set what we collectively believe in and define who we are. They tell our commitment to our customers, communities, and one another. We are firm believers in collaboration, ethics, and excellence.
We encourage individual ownership but work as a team. We value each colleague's expertise and contribution and work together to support one another in pursuit of common goals.
Our customers rely on us to act in their best interest and for the same, we set high ethical standards. We are passionate to provide the right home loan to our customers and take pride in achieving them.
We believe fair & honest communication is the only way to make a positive contribution to the health and wellbeing of our customers, the communities we work in, and the world we live in.
Our Story
Founded in 2020, BASIC Home Loan is a fintech company, developing an automated platform for home lending in India. The company is building India's largest online brokerage for mortgages, revolutionizing affordable home loans using a Phygital approach in tier 2, and 3 cities in India.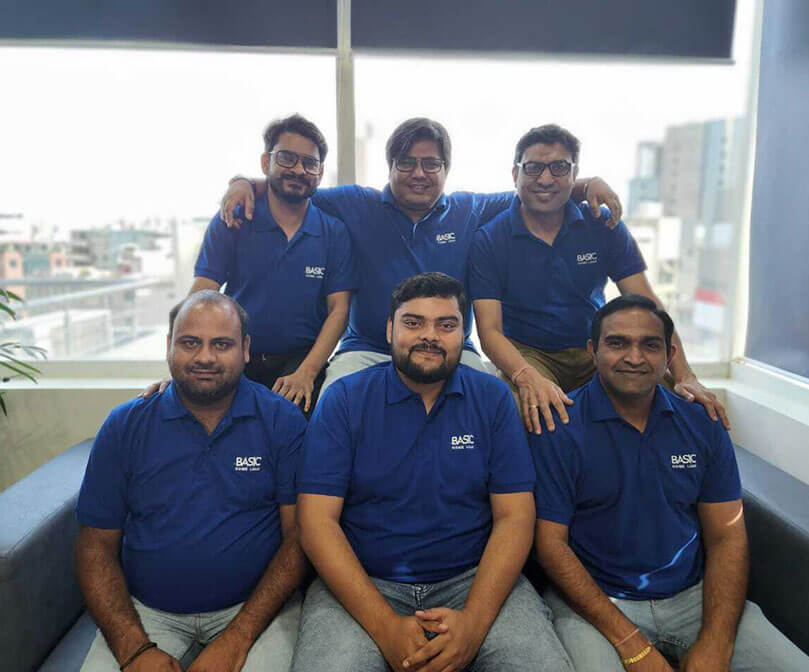 Our Current Lending Portfolio
By Income Group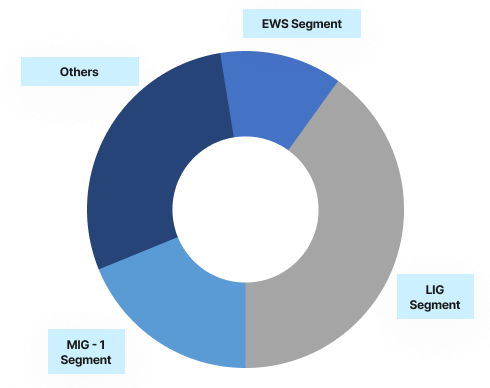 By Product Type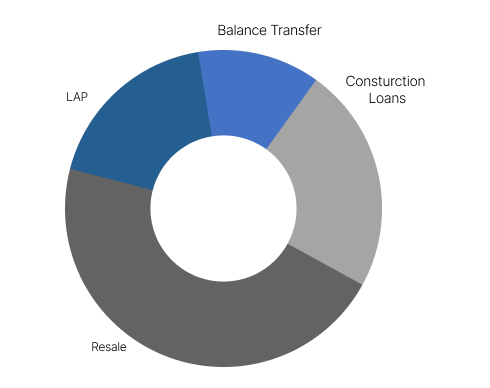 By Ticket Size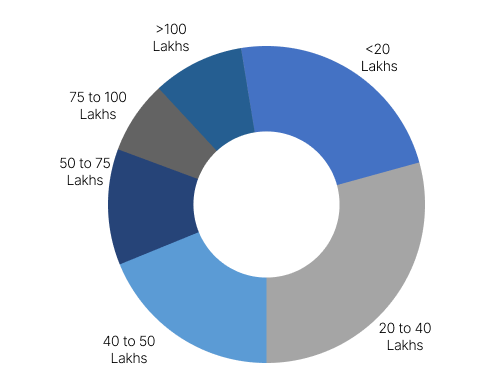 Our Leadership
Meet the team behind BASIC
Our Investors
Venture Capital




Angel Networks & Family Offices