56,000

Applications processed
Why BASIC?
Our platform is a countrywide network of lenders, distributors, and home loan agents who are passionate about Indian low and middle income households enjoying a dignified living through affordable housing loans. We focus on making the home loan process faster, stress-free and BASIC.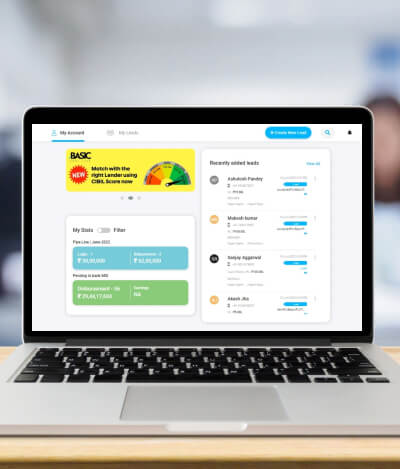 Integrated CRM Platform
Our on-the-go app lets you track each loan approved, every payout, every reward earned with full transparency and from the comfort of your home/office.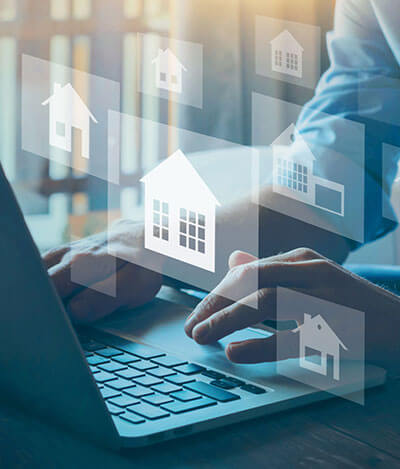 Access To Multiple Lenders
Access to Multiple Leaders
Our platform lets you access multiple financial lenders in one go, expanding your reach, reducing waiting time, and increasing your success rate on every loan application.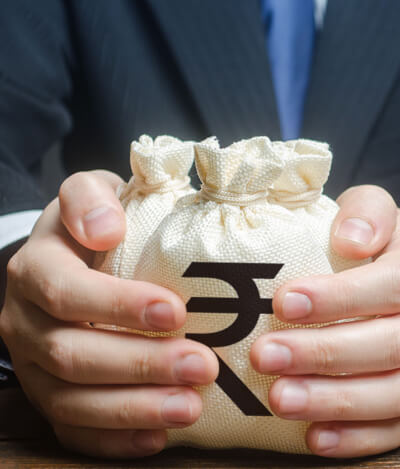 Faster & Higher Payout Cycle
Faster & Higher Payout Circle
Work with BASIC and earn up to 40% higher income. That's not it, our payouts cycles are quicker, so you are paid faster.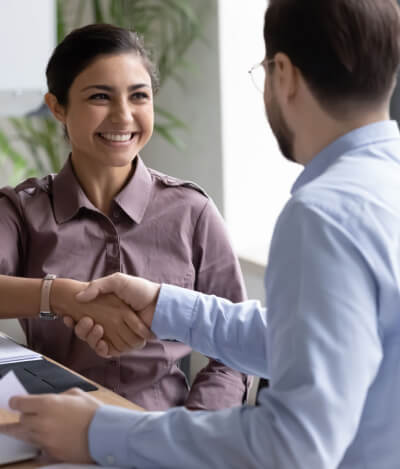 Everything You Need To Grow
Everything You Need To Grow
Above all, BASIC makes your whole process of selling housing loans simple, easy and efficient. The No-Frills Basic Technology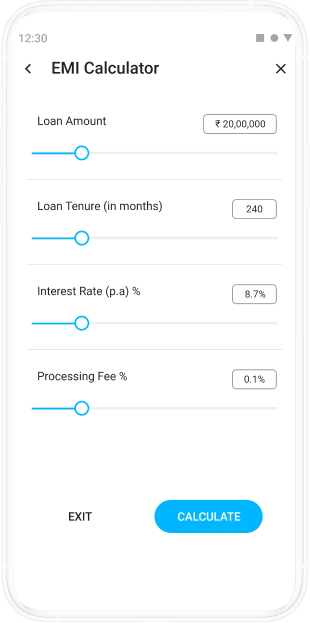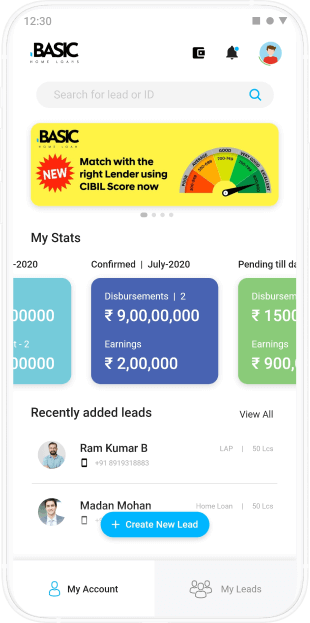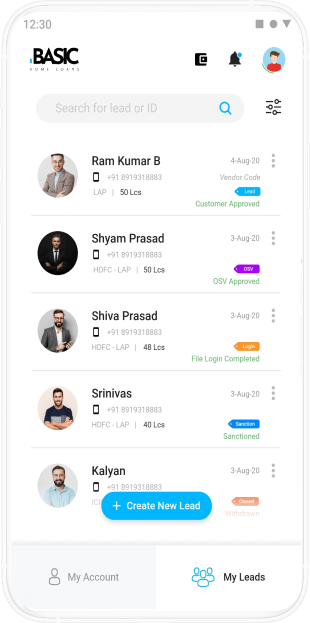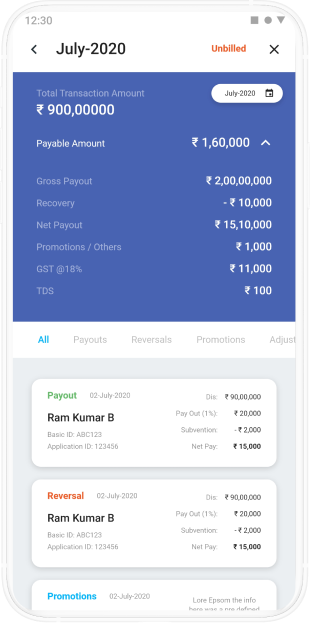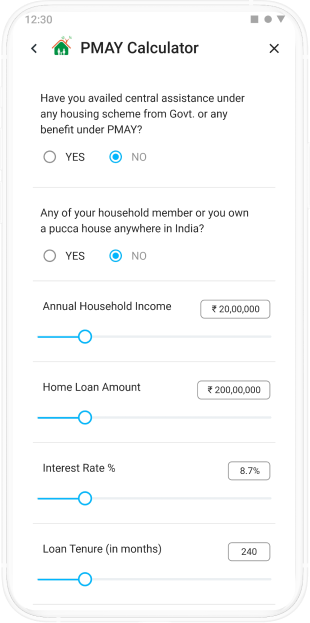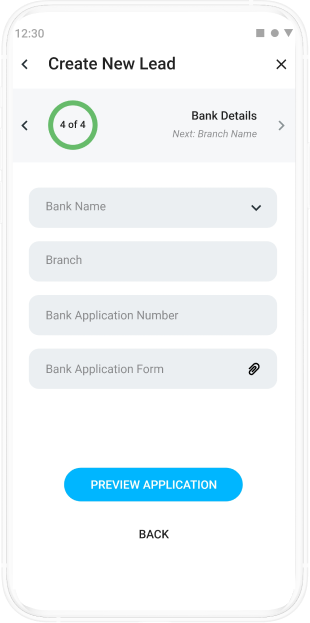 Agent Testimonials
Naveen Agarwal
CA, Faridabad
"BASIC is a technology-based platform and with their app we are able to do business with multiple banks through a single window. We get real-time tracking of our cases and payouts."
Shiv Kumar
Property Consultant, Delhi-NCR
"We get complete details and full transparency regarding our cases at every stage including legal and technical approvals."
Rahul Choudhary
Financial Advisor, Gurgaon
"We get timely payouts and unlike other platforms, there is no discrepancy in amount of payout at the time of payment. We also get full support in representing our case with banks, something which is missing in other platforms."
BASIC Home Loan is an 'Indian' fintech company, a pioneer in disbursing 'quick' & 'stress-free' home loans for affordable housing. We empower the agents with access to multiple lenders, an integrated CRM platform to track consumer applications in real time, as well deliver faster & higher payouts for the business they transact through us. In short, BASIC Home Loan makes loan processing hassle-free by offering agents a single interface to manage their multiple customers.
We focus on the home loans and loans against property (LAP).
When you become an agent with us, you become part of the BASIC Home Loan family dedicated to offer a first-class digital mortgage service to consumers. Top benefits of becoming an agent at BASIC Home Loan include:
An integrated CRM platform, ensuring transparency & security for your customer details
Single window access to multiple financial lenders.
Higher and faster payouts for the business delivered
Access to an exemplary support team working round the clock for your needs
Dedicated relationship manager for fulfilment support
Mutual fund agents, financial advisers, direct sales associates (DSAs), insurance agents, or CAs/CSs — anyone can become an agent with the BASIC home loan. All you need is an 'Android Smartphone' to access the BASIC home loan mobile application, and login your consumer loan requirement
The BASIC document requirement from an agent for the KYC purpose is :
A Copy of PAN card
A Copy of Aadhaar card
A Cancelled Cheque
BASIC Home Loan agent membership is absolutely free.
The process to become an agent is straightforward, these are the steps that you would need to follow:
Download the BASIC Home Loan App (link here)
Create account on our App to register as an agent
You will be asked to provide your name, mobile number, e-mail id, PAN number, address pincode, and select profession to open your BASIC Home Loan Agent Account
To further verify your identity and complete profile for doing business with us, you would need to upload a copy of your PAN card and Aadhaar after login
This will purely depend upon the loan amount sanctioned for disbursal to your consumers. We payout on 'disbursements', not on mere 'lead generations. For more information on the payout policy, please refer to the FAQs section in our Agent App.
We have a flat payout structure for all banks, instead of a differential payout, which is generally the norm in the industry. This is an industry-first approach to simplify payouts, and put more money into the hands of agents. We believe flat payout structure encourages agents to login their consumers for loans where approval chances are the best, rather than payouts. We have different categories for payouts, for more information, please refer to the FAQs section in our Agent App.