Digital customer verification/ OSV
Step by step verification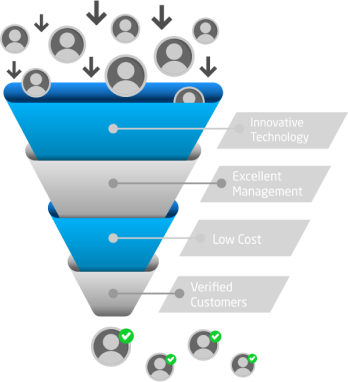 Reduction in Customer Acquisition Cost
We bring new-to-bank customers using innovative technologies, managing their entire loan application process, thus reducing the overall cost of acquisition for our lending partners.
Increase reach to tier 2 and tier 3 cities
Through our on-ground agents, we help increase penetration of mortgages in tier 2, and 3 cities where branch penetration of banks is low.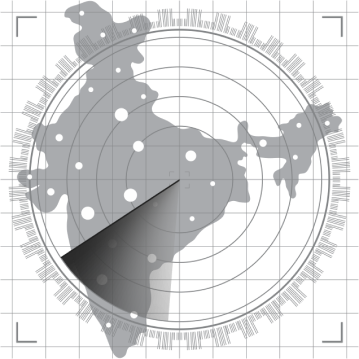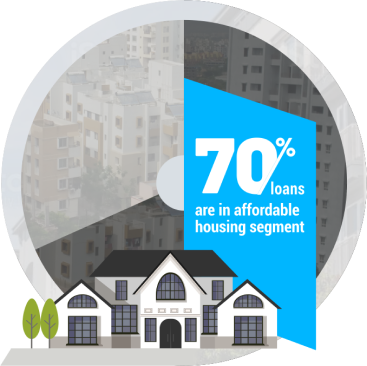 Priority Sector Lending is our specialty
70% of our loans disbursed are into the affordable housing segment.
All the above, with robust fraud control
We deploy all the latest technologies for the digital onboarding of customers (eKYC, vKYC) along with document verification via Digi Locker, to avert any customer frauds, while complying with all current regulations.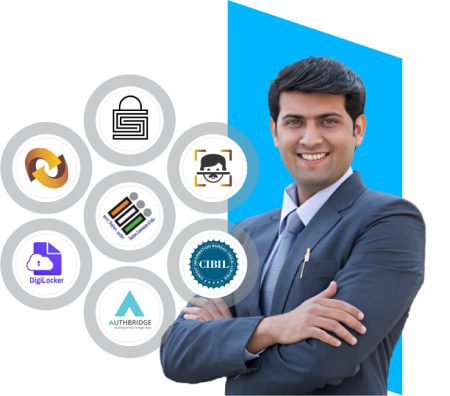 What our Partners Say
We get high quality and verified customers, as BASIC's proprietary technology utilizes superior matchmaking algorithms. In addition, they do the customer's OSV and monitor CIBIL, which reduces our time and cost.@LoanBasic

As a result of our partnership with #TeamBASIC and their agents, our home loan services now extend to Tier 2 and Tier 3 cities. Our sincere thanks go to them for taking our business to new heights. @LoanBasic

A platform that simplifies the home loan process for aspiring homeowners. Collaborating with them as a banking institution, we found the employees to be quite helpful and friendly. It was a pleasure to do business with them. @LoanBasic

BASIC Home Loan helps its partner banks in multiple ways.
We help you build Priority sector business.
Our agents extend banks reach and bring more new-to bank customers.
We have built a digital platform to match customers' profiles with right lenders based on their credit policy.
In addition, we provide thorough customer verification to banks.
A major objective of ours is to increase home loan availability to tier2 and tier3 cities. Approximately 70% of our business is in the affordable segment, and this is how we help you build your PSL books.
Time required for tech integration varies from bank to bank and is influenced by a number of factors, ranging from the availability of a bank's tech team to protocols and procedures for accessing APIs. Providing everything goes according to plan, it can be completed in 15-25 working days.
We make sure all new customers are thoroughly verified before they are introduced to a bank. KYC documents are verified through DigiLocker, a facematch is performed with the customer's live image, and finally, a video interview or liveliness test is conducted to ensure that only genuine and KYC-compliant applications are entertained.
We provide a simplified onboarding platform for new banks. Using technological integration, we create a hassle-free paperless process with the partner banks.
Our presence currently extends to over 650 districts.
Our agents are well trained and equipped with necessary product and process knowledge, and that gives them the ability to take care of all loan application aspects from beginning to end. Therefore, reducing the load on the branch offices. Additionally, BASIC home loan's e-OSV service helps banks save time and thus increase their productivity.
We bring new-to-bank customers using innovative technologies, managing their entire loan application process, thus reducing our lending partners' overall cost of acquisition. Partner with us