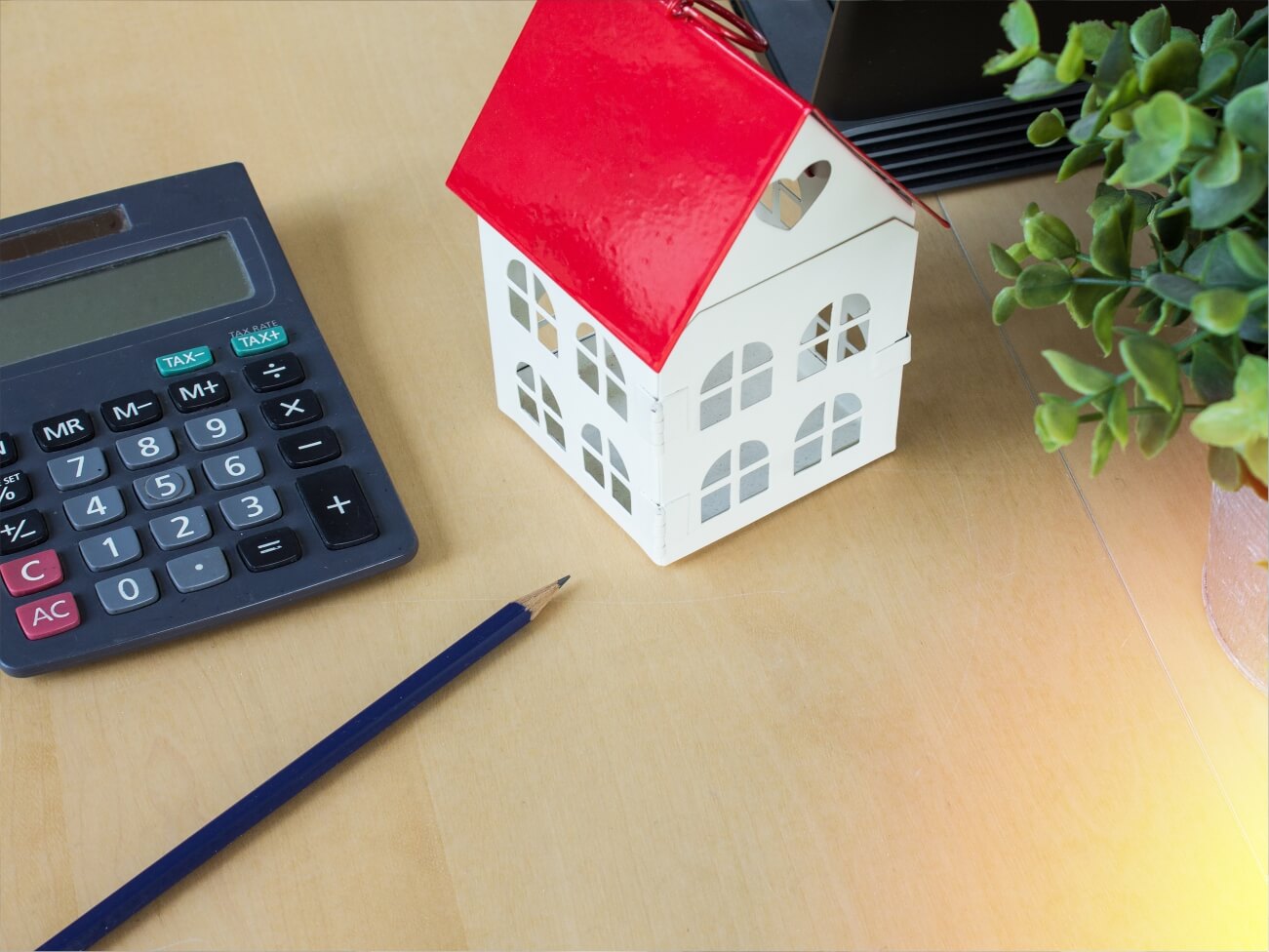 What is Home Loan EMI Eligibility Calculator?
A home loan is a loan obtained from a bank or a non-banking financial corporation (NBFC) to purchase a house. In the current economic climate, home loan is one of the largest and most sought-after types of loans. Given that the value of real estate continues to rise, purchasing a home is a wise investment decision for both the owner and the investor.

If you plan to buy a home with the help of a home loan, then it's a good idea to calculate your home loan EMI before signing the dotted line. The online home loan emi eligibility calculator makes it simple to calculate your EMI.

The equivalent monthly installments that you must pay in exchange for loans from banks and financial institutions are referred to as EMIs. The House Loan EMI Calculator is a simulation that assists you in calculating the monthly installments (EMIs) that you must make on your home loan. It is important to note that the monthly cost of repaying a home loan can vary based on several factors. The Home Loan EMI Calculator is an essential tool for understanding the full cost of repaying a home loan as the monthly cost can vary based on the loan amount, interest rates, loan tenure, and the number of installment payments. This is helpful for consumers who want to know the approximate cost of repaying a home loan before making a final decision.
Benefits of Home Loan EMI Calculator
It is advantageous to use the home loan EMI calculator tool offered by BASIC Home Loan for a variety of reasons. The following are some examples:

Simple & Convenient: You can never go wrong with numbers, especially when it comes to home loan planning. To know your EMIs, simply enter the loan amount, interest rate, processing fee (if applicable), and tenure. There will be no complex computations or difficult math. The actual calculation will be handled by the home loan eligibility calculator.

Verification of information: If you are negotiating an interest-only mortgage contract with your bank, you may check the repayment schedule it gives by using this tool. To check this, you may look at the repayment table data from the house loan calculator. Keep in mind that the numbers may sometimes vary from one another. This is because lenders may also add certain extra fees in the computation of your Breakdown of Financial Charges: This tool assists you in understanding the financial expenses linked with your EMI, such as the total interest due and the amount of the processing fee. Knowing your EMIs before applying for a home loan will help you plan your budget and get the loan amount that fits your needs.

Compare Loan Offers: If you're looking to compare loan offers from several banks, the housing loan eligibility calculator in India may help you out. The results will show you the total cost of simple home loans or home renovation loan options as well as the monthly payments due on each loan. This will help you narrow down your options to the most viable ones.

Choosing the Most Appropriate Tenure: Knowing your monthly mortgage payment (EMI) via a house loan calculator also assists you in determining the appropriate loan duration. If you can afford to pay a larger monthly installment, you may choose a shorter loan term and pay off your debt as soon as possible. Alternatively, you might pay a more manageable EMI and prolong the length of your loan tenure.

Debt management: While paying your EMIs, you may find that you have some additional cash available to make prepayments on your loan. The home loan EMI calculator can help you assess your financial situation and determine whether making prepayments will help you pay off your loan before the decided tenure.

In 2020, BASIC House Loan was founded as a fintech firm establishing an automated platform for home financing in India. It seeks to give customers a seamless experience from start to finish, using technology to expedite loan payments. The company's mission is to revolutionize Indian housing financing. Some Major Perks of a Basic Home Loan are mentioned below:
Before applying for a Home Loan, perform comprehensive research on the possibilities available in the market, thanks to the wide availability of information on the Basic Home Loan.
The down payment, EMIs, and payback period, all of which are only available with a Basic Home Loan, should be included in your study.
Before submitting your home loan application, do some research on these three aspects to find a better lender with lower interest rates, and Only Basic Home Loan is happy to help you out with that.
To ensure that you get the best deal on a home loan, it's important to go over all the fine print before, during, and after the application process and a Basic home loan is always there to help.
BASIC provides flexible interest rates.
Special Balance Transfer Schemes Available
Doorstep Service which makes your loan process easy and convenient
Attractive & lowest Home Loan Rates.
You can choose from a Fixed Rate or Floating Rate according to your needs.
Fastest loan approval even before a property is selected.
After receiving an application, BASIC, the best bank for home loans grants loans within 15 days.
As proved by its prompt and ethical service, your decision to contact BASIC will never be proven erroneous.
The professionals make every attempt to provide you with the greatest possible interest rate on a home loan, and you will certainly be satisfied.
BASIC ensures that its customers from all around the country get the finest home loan interest rates. BASIC has a fantastic customer service department.
The managers and officers are outstanding, and they treat their customers with dignity and respect throughout the lending process.
BASIC being the best home loan bank in India tries hard to keep things simple and plain. The managers are responsive and helpful throughout the loan process.
Published on 17th June 2022