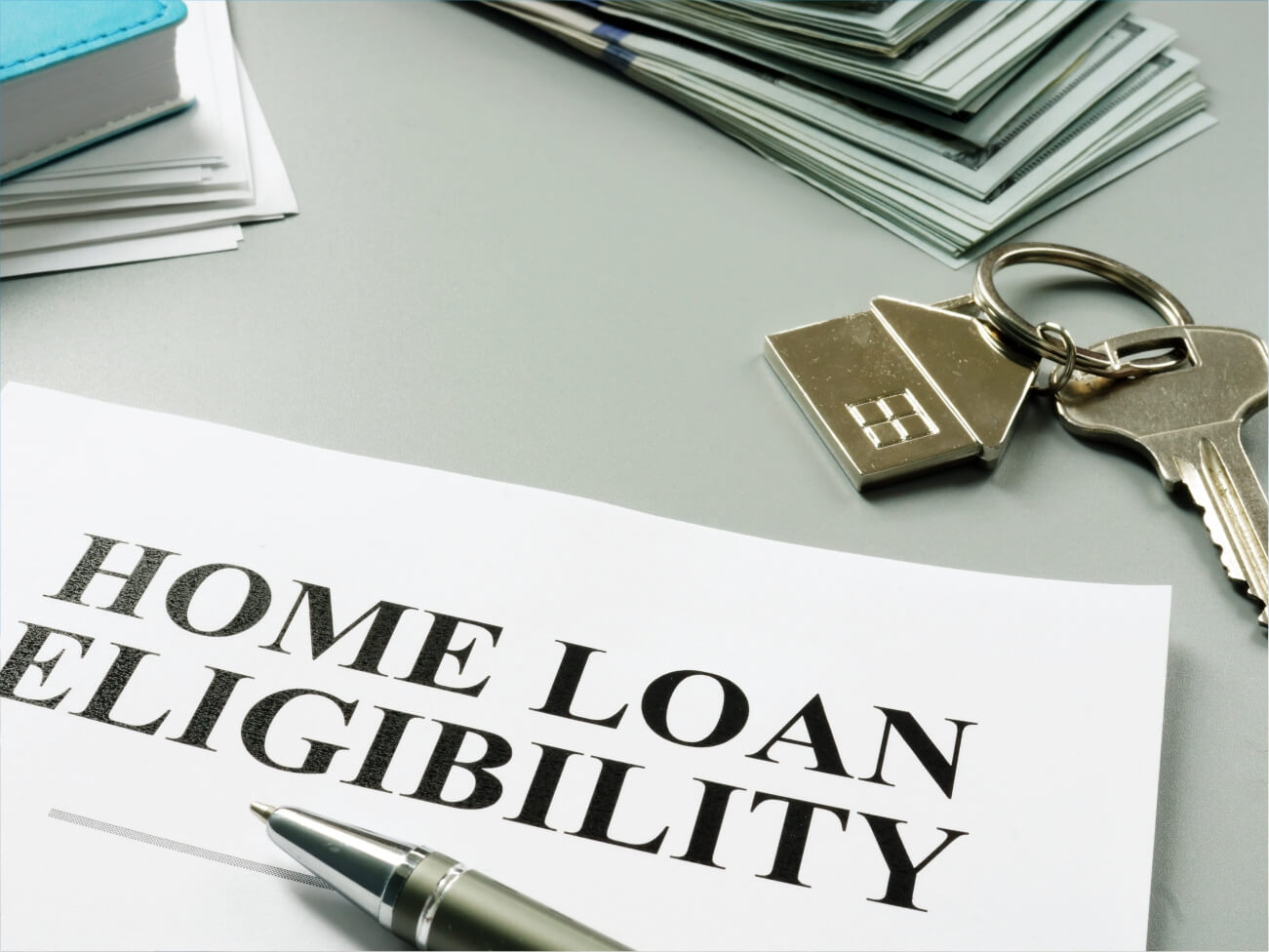 As the economy slowly recovers and job prospects start to improve, more and more people are getting into the self-employed world. This has led to an increase in the number of self-employed people, and with this, a rise in the number of home loans for them. These reasons make it especially important for borrowers to get loans that are both affordable and useful.
A home loan for self-employed may be obtained just as readily by those who are employed by an organization. Today's new-age lenders provide home loan products that are specifically tailored to the needs of self-employed persons.
Read below to know the self-employed home loan eligibility, the application procedure, the necessary documentation and the tax advantages. You can always check your eligibility with a home loan eligibility calculator to get better insights while choosing a home loan product.
How do self-employed professionals borrow?
Home loan for self-employed eligibility is entitled to apply for house loans, which they may do on their own or with the assistance of a co-applicant if required. Not all of your co-applicants must be future co-owners of the property for which you are taking out a house loan, as long as they match the qualifying requirements, it is strongly recommended that you include a family member as a co-applicant on your application.
Also Read: Best housing loans in India
Home Loan Eligibility for Self-Employed People
For the home loan for self-employed eligibility, you will need to meet the following conditions to be eligible:
Documents Required – Next, apply for a home loan by submitting the following documents. To demonstrate that you can repay the loan, you will be required to provide your income tax returns (ITR) for the previous three years. Additionally, you will be required to provide audited profit and loss (P & L) accounts for the last two years of your company's operations.
Here are the documents you'll need which can be provided
Last two-year income statements and balance sheets
Last two to three years' tax returns
A letter from an accountant detailing your income
A copy of your ID book, or copies of both sides of your ID card (Passport, Voter Card, or Aadhaar Card Copy)
Last 6 months' personal bank statements
Last 6 months' business bank statements
Once bank home loan eligibility is approved, gather final documentation and make an appointment to sign your loan papers at a branch office.
A few characteristics, such as the home loan for self-employed eligibility, will be used by the lending institution to evaluate your application for a house loan. These parameters include:
When it comes to age, the younger you are, the more likely it is that you will be approved for a house loan since your lender will see you as having a favorable risk profile because of your youth. If you are in your 40s or 50s, you may be deemed to have a high-risk profile, which means you should exercise caution.
Education and qualifications: Some lenders may also take into consideration your educational and qualification history.
There may also be a consideration given to the number of dependents you have. The fact that you have a large number of dependents means that you have to deal with a lot of expenditures regularly. To avoid this situation, if you have numerous dependents, the official representing the lender may become skeptical about your capacity to return the loan.
Pre-approval – Requesting pre-approval can increase your chances of getting a home loan. Preapproval is the process of determining your eligibility and qualification for a loan, which will help you determine what kind of home loan you can afford based on your income. When you are preapproved, the lender will also provide you with an overview of available home loan options.
Also Read: Enhance your home loan eligibility
How does BASIC help self- employed persons to take a home loan
Attractive & lowest Home Loan Rates.
You can choose from Fixed Rate or Floating Rate according to your needs.
Fastest loan approval even before a property is selected.
After receiving an application, the BASIC, the best bank for home loan grants loans within 15 days.
As proved by its prompt and ethical service, your decision to contact BASIC will never be proven erroneous.
The professionals make every attempt to provide you with the greatest possible interest rate on a home loan, and you will certainly be satisfied.
BASIC ensures that its customers from all around the country get the finest home loan interest rates. BASIC has a fantastic customer service department.
The managers and officers are outstanding, and they treat their customers with dignity and respect throughout the lending process.
BASIC being the best home loan bank in India tries hard to keep things simple and plain. The managers are really responsive and helpful throughout the loan process.
Published on 17th June 2022